Connecting P4wC Practitioners and researchers
From around the world
ICPIC connects its members with other P4wC practitioners and researchers from around the world. It is a valuable means of keeping in touch with our growing global community and of showing real commitment to the endeavor of bringing philosophical inquiry into classrooms and beyond. By joining ICPIC, members get a chance to think globally while acting locally, gaining access to networks and resources, and participating in conference seminars and research projects.
Member's Area
Connect with other members, update your profile and manage your membership
For more information, contact research@icpic.org
Countries practicing Philosophy for/with Children…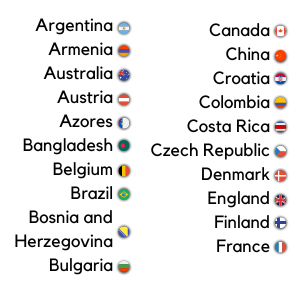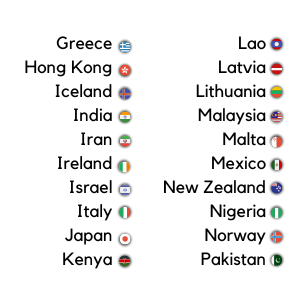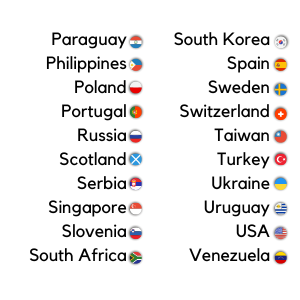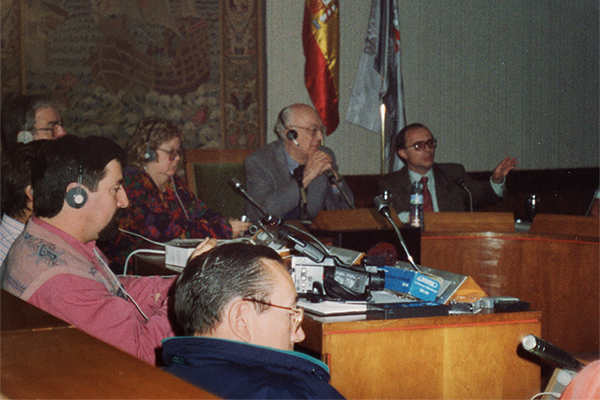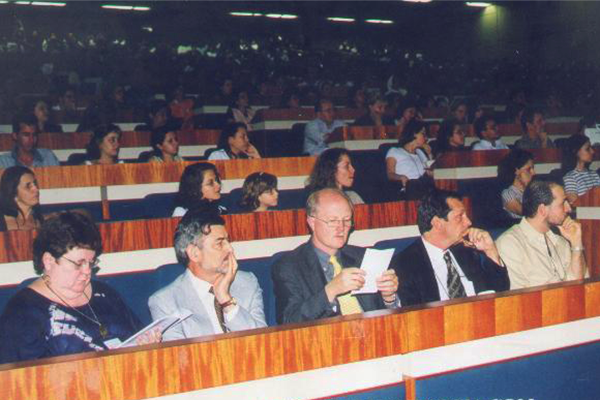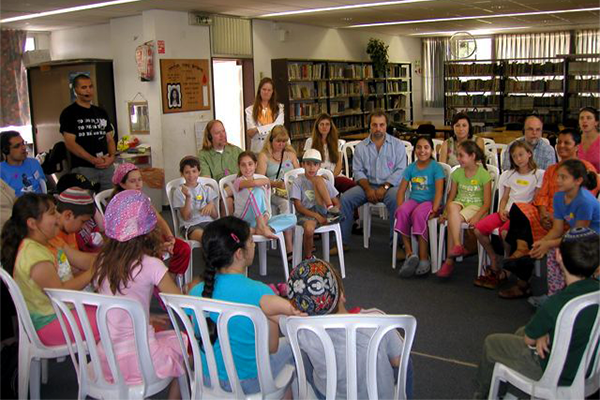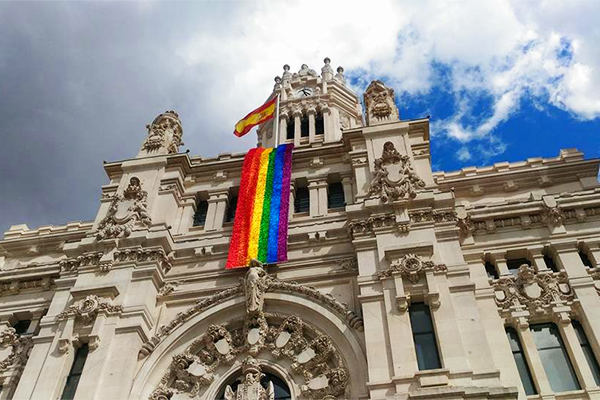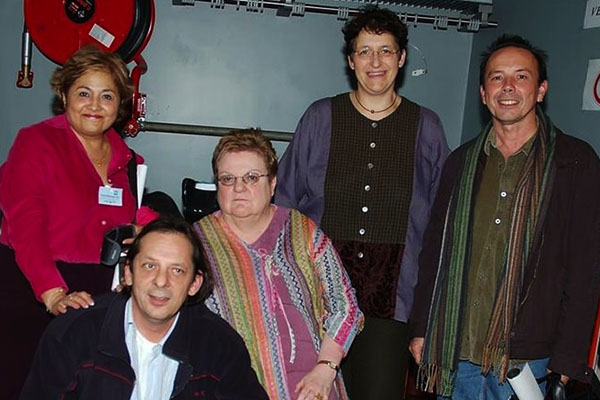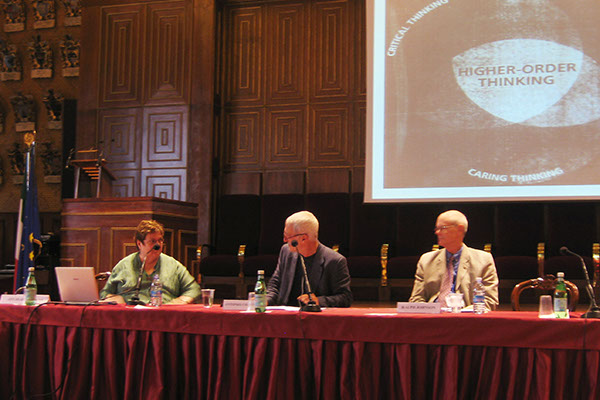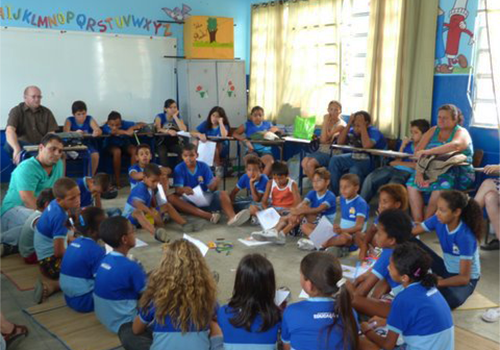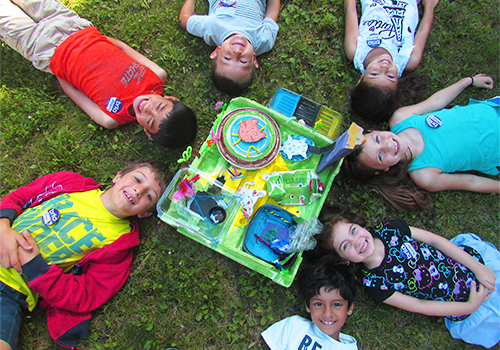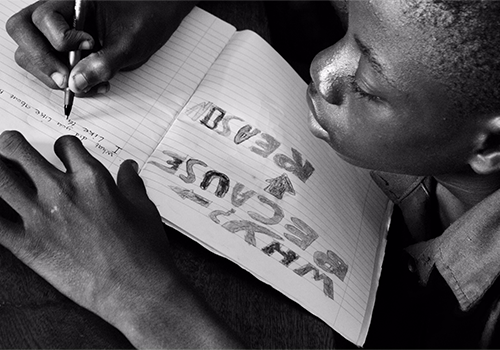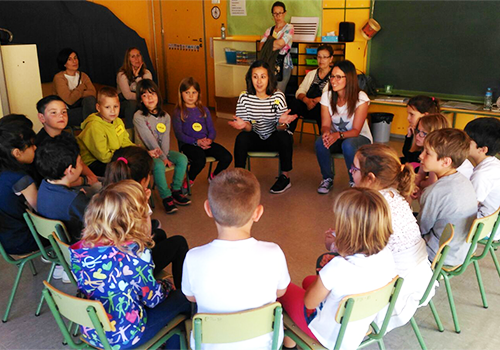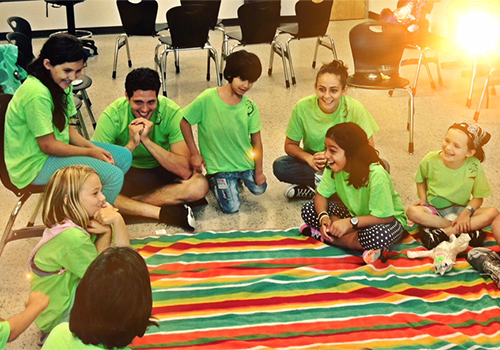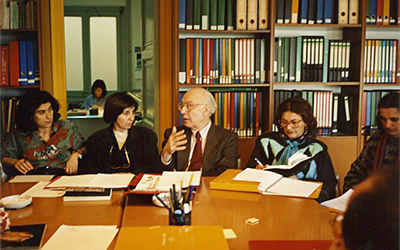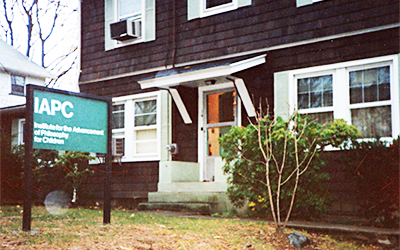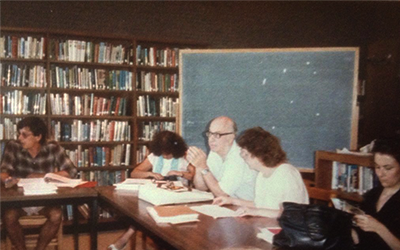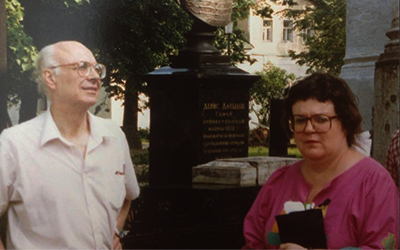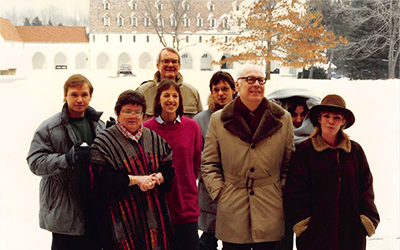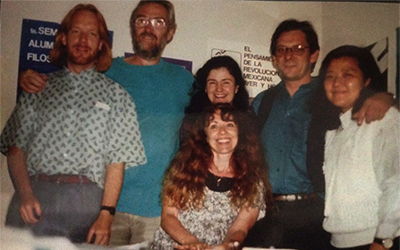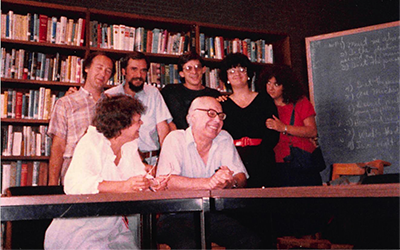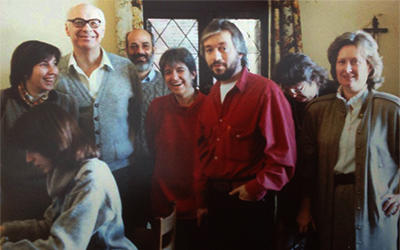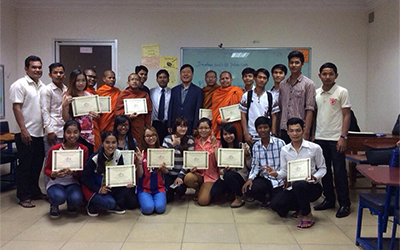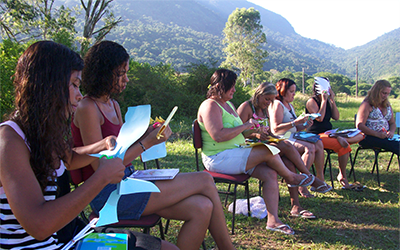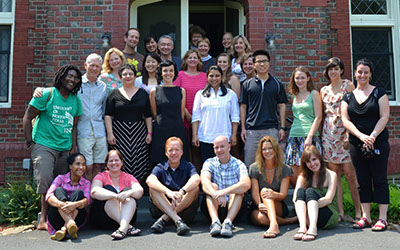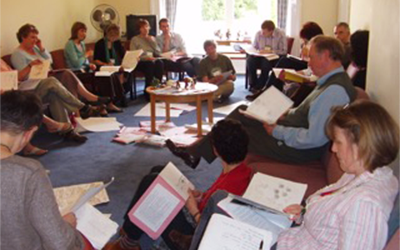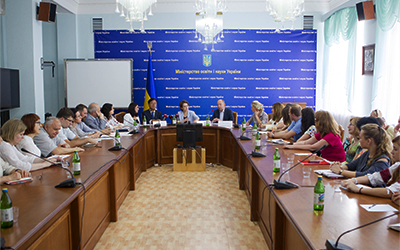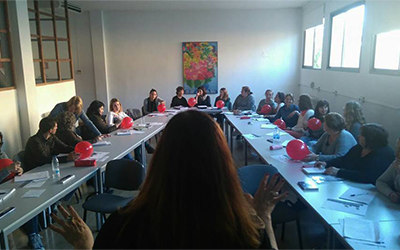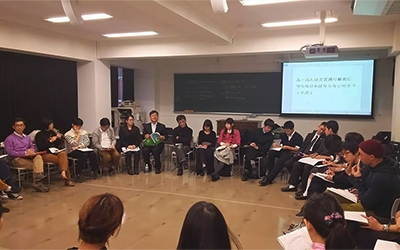 Membership Options
Become a member…
JOIN NOW
1. Personal membership
is for individual people.
It offers you a means of being part of something bigger, aligning yourself with an international community that supports educational and social change around the world.  You will join a global movement of passionate colleagues who are committed to bringing philosophical inquiry to education and childhood.
25.00€  standard annual rate
10.00€  discounted annual rate
(for students and those without a regular income)
BENEFITS TO INDIVIDUALS:
✓ Exchange resources with colleagues
✓ Share your P4wC publications (articles, books & journals)
✓ Seek help from skilled practitioners and theorists
✓ Collaborate on projects with others who love P4wC
✓ Celebrate your achievements with a global community
✓ Find members with similar interests in your region
✓ Post and receive emails through the members listserv
✓ Communicate with other members in a secure space(direct messaging through the members area)
✓ Be an active part of the worldwide ICPIC community  (online discussion groups in the members area)
2. Organizational membership
is for centers and institutions.
It provides both non-for-profit and for-profit organizations with a way of showing their commitment to the larger purposes and values of Philosophy for/with Children as an educational social movement, and of expressing their  responsibility to the growth of P4wC at a global level.
50.00€  standard annual rate
(for established organizations of 100+ members with incomes that balance their expenses)
30.00€  discounted annual rate
(for developing organizations that are not yet financially self-sufficient with less than 100 members)
BENEFITS TO INDIVIDUALS:
✓ Showcase your projects and achievements on our international online platform
✓ Inform colleagues of your upcoming events through news posts on our website
✓ Gain global visibility by appearing in the organizational members section of our website
✓ Connect your own members to the wider P4wC world
✓ Enhance your status with local authorities through participation in a global network endorsed by UNESCO
✓ Provide potential partners and funders with "proof of concept"—that is, evidence of P4wC effectiveness based on sound research conducted internationally through both theoretical and empirical studies that you may not have the resources to do on your own.
 Note: once you have signed up, go to the Community Directory in the Member's area, and write a profile. Also, go to Forums and subscribe so that you will receive posted notes from members.
Frequently Asked Questions
Q: How long do ICPIC memberships last?
A: Both the personal and the organizational memberships are for the current year, starting from the date of registration until December 31 of the same year.
Q: Why should I become an ICPIC Member?
A: As an ICPIC member, you will not only be showing support for our work in philosophical inquiry with children but also be joining a global community of practitioners, researchers and advocates who share your commitment to this important cause. You will also be gaining access to a members-only area that includes a membership directory, online communities of practice and research groups working in philosophical inquiry with young people, and direct messaging with other members. Member organizations extend their visibility by being listed on the ICPIC website and can apply to ICPIC to obtain endorsement for conferences and training programs according to our criteria.
Q: Can individual ICPIC members advertise their P4wC events?
A: Personal memberships allow members to share information through the member listserv and online discussion groups but not for advertise an organization's events on the website. To do so, the organization must itself be a member of ICPIC.
Q: What kind of ICPIC membership should I choose if I run a P4wC business as a one-person show?
A: If you run a P4wC enterprise—for profit or non-for-profit—you do effectively count as an organization, even if it is a small one. You will need an organizational membership for your business (so you can share what it is doing and planning) as well as a personal membership for your own interactions as an individual member of the global ICPIC community. As a small enterprise, you can take advantage of the discounted rate for developing organizations and take comfort in knowing that for this small financial outlay, your organization will get high exposure it may otherwise have found difficult to achieve.
Q: While my organization gives me autonomy to engage in P4wC, they are not themselves committed to P4wC as an institution so I have never established what I am doing at an institutional level. Should I get both an organizational and personal membership?
A: While you may be the driving force behind the projects you have created, your institution is still involved—for example, whether it is a university or a school, they are legally implicated in anything that might go wrong with your work. So while they may not share your passion for P4wC, since they are enabling you to do this work, it is worth acknowledging these efforts through an organizational membership that that increases their visibility.
Q: What do I do if I have technical issues with my ICPIC membership?
A: We are happy to provide you with technical support! Just email us using the contact form below explaining the issue you are having and including your user log-in details.